Increase Knowledge, Skills & Grow Your Income
Proven websites, courses and certifications to boost your knowhow, skillsets and help you get rich
From children to adults, the recommendations help across age groups and expertise levels
Finance Dragon Recommendations
Verified Websites, Courses and Certifications to help You Succeed in Life
For Children and Adults
---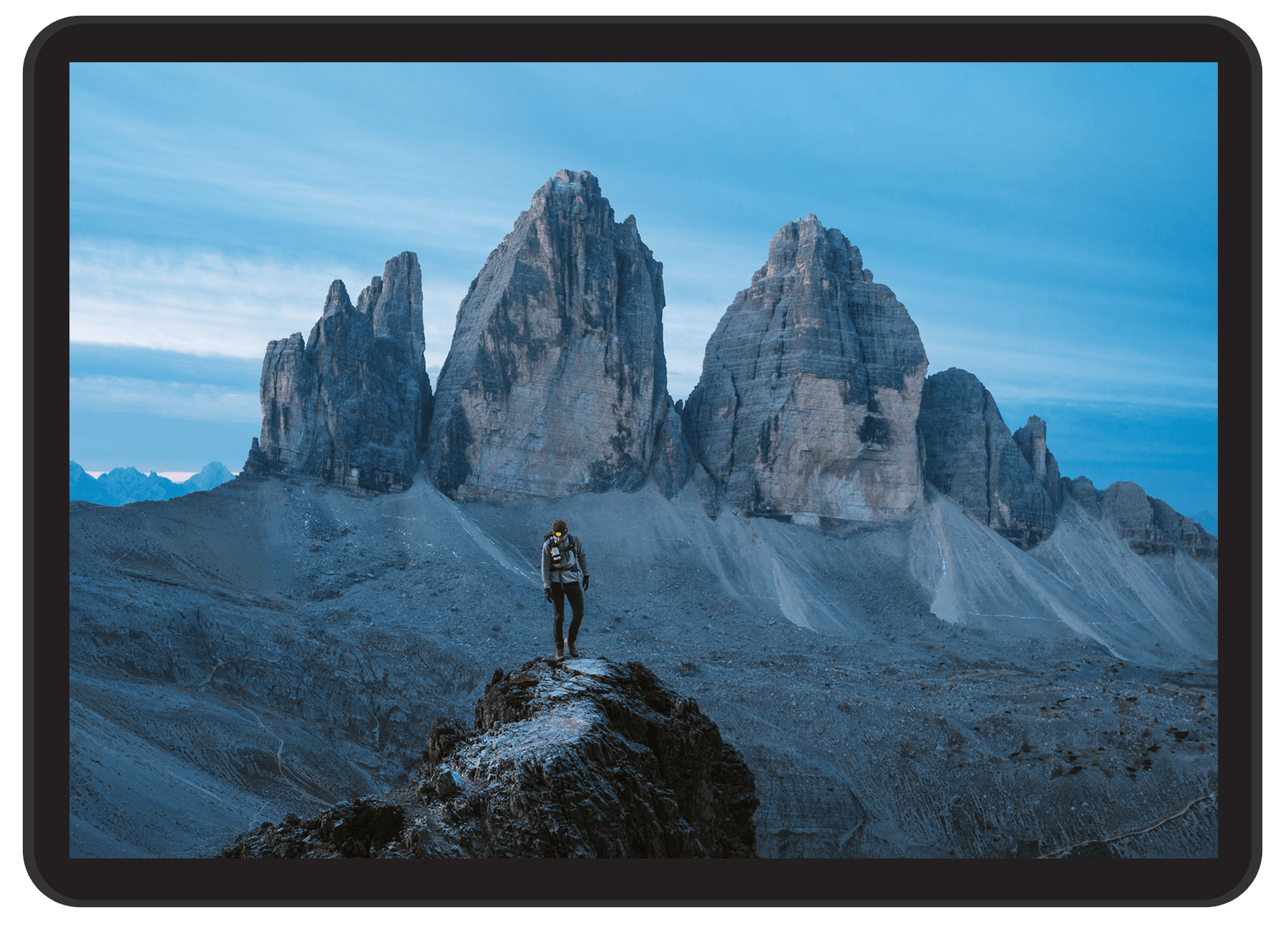 Brilliant
WHY WE RECOMMENDED
We haven't seen any site that can beat Brilliant in gamification and simplified teaching of maths, science, software dev, data science, etc.
MIT, Caltech, Cambridge, Carnegie Mellon, etc. educators ensure the learning is best in the world.
We are big fans of Khan Academy but Brilliant does a lot of what Khan Academy does but much better.
Its tag line is 'Learn to Think' which embodies what it has done with complex subjects and made them easier for you to understand and master. Click below to check out why it is our no. 1 pick for youngsters.
Moreover, looking at the number of positive reviews it has received from youngsters to adults, this is one site we recommend to all. Click here to check out.
The Future is Blockchain
---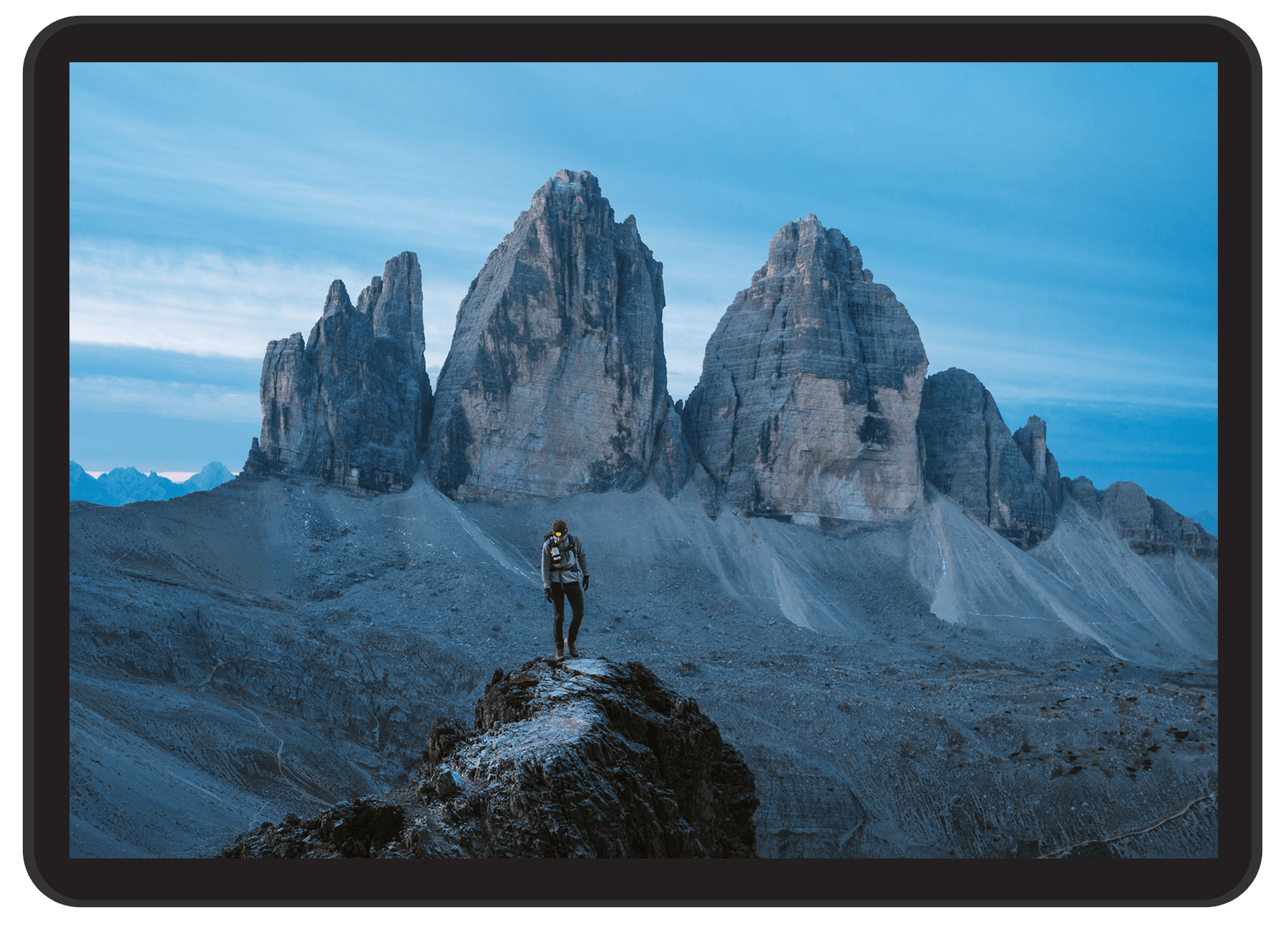 Blockchain Council
WHY WE RECOMMENDED
Learn Everything You Want About the Technology Behind Crypto, DeFi and More
If you follow what the experts are saying or what the world's top countries are doing, you know blockchain is the future. Blockchain Council brings you a host of certifications.
You can check out what they offer like the Certified Blockchain Architect Certification. Here you can craft the guidelines and structure of the whole blockchain system.
Blockchain Council gives you discounts on its certifications. For instance, the Blockchain Certifications for both tech and non-tech people is now available at 10% off with the coupon code below.
Click here: 10% off on Blockchain Certifications. Coupon Code – blockchain10
Note: The links are sponsored links but each website and course is recommended after we have checked their content and user reviews. For any queries, you may contact us at [email protected]